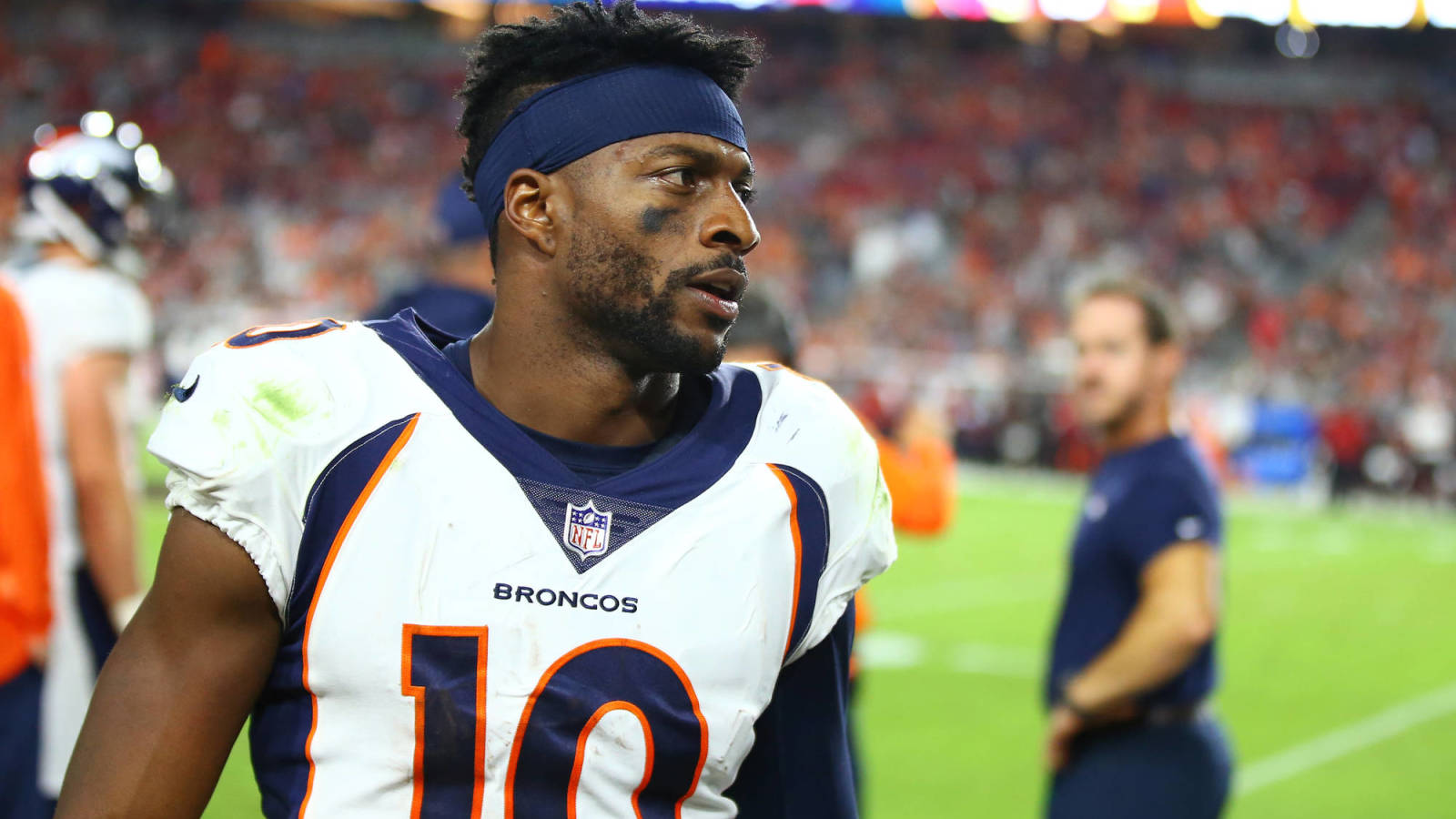 There is certainly a lot of guilt to be done when looking at the dysfunction that is currently taking hold with the Pittsburgh Steelers.
Unless you're hiding under a rock in the last few weeks, you know that the dysfunction surrounds the future Hall of the Famer Ben Roethlisberger and Antonio Brown.
The two approached the end of the season – bringing Brown to be joined for week 17. Since then, the stellar receiver has made it clear that he wants to be treated. For the part of Steelers, it seems that they will change this offseason.
Speaking of the drama, the current Denver Broncos receiver and former Pittsburgh Steelers teammate, Emmanuel Sanders, seems to blame both for what we are seeing. [1
9659002]. Here, Sanders criticizes Brown for leading AWOL ahead of an important game of week 17 against the Cincinnati Bengals. It's worth watching from someone who has been in Pittsburgh since 2010-13.